It seems like the
memory_limit
on the server is too low for the background resize. Please set it minimum 60M and reload the page! You can disable this message in
global configuration
'Frontend debug message' option.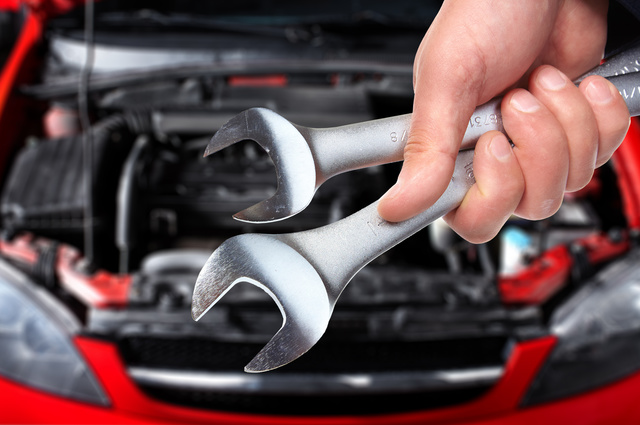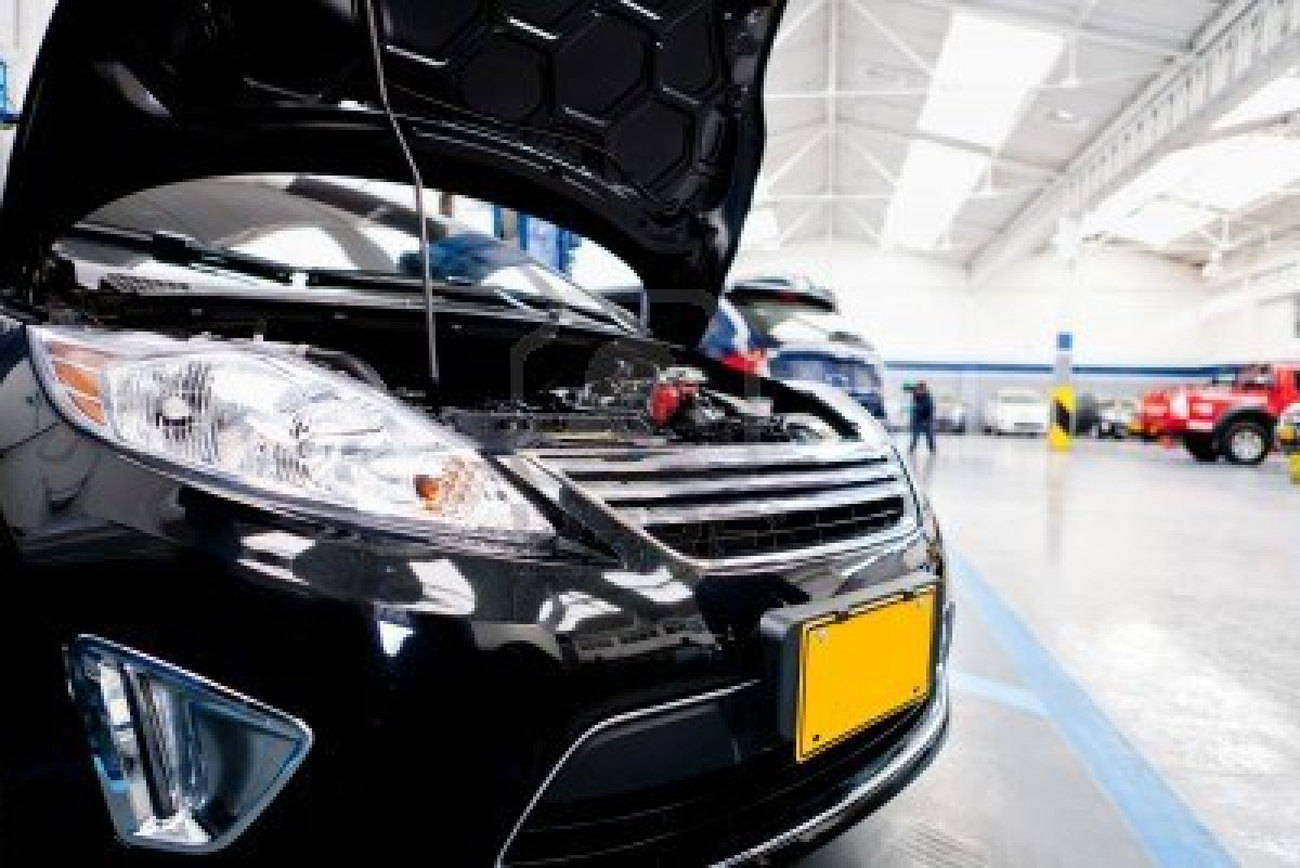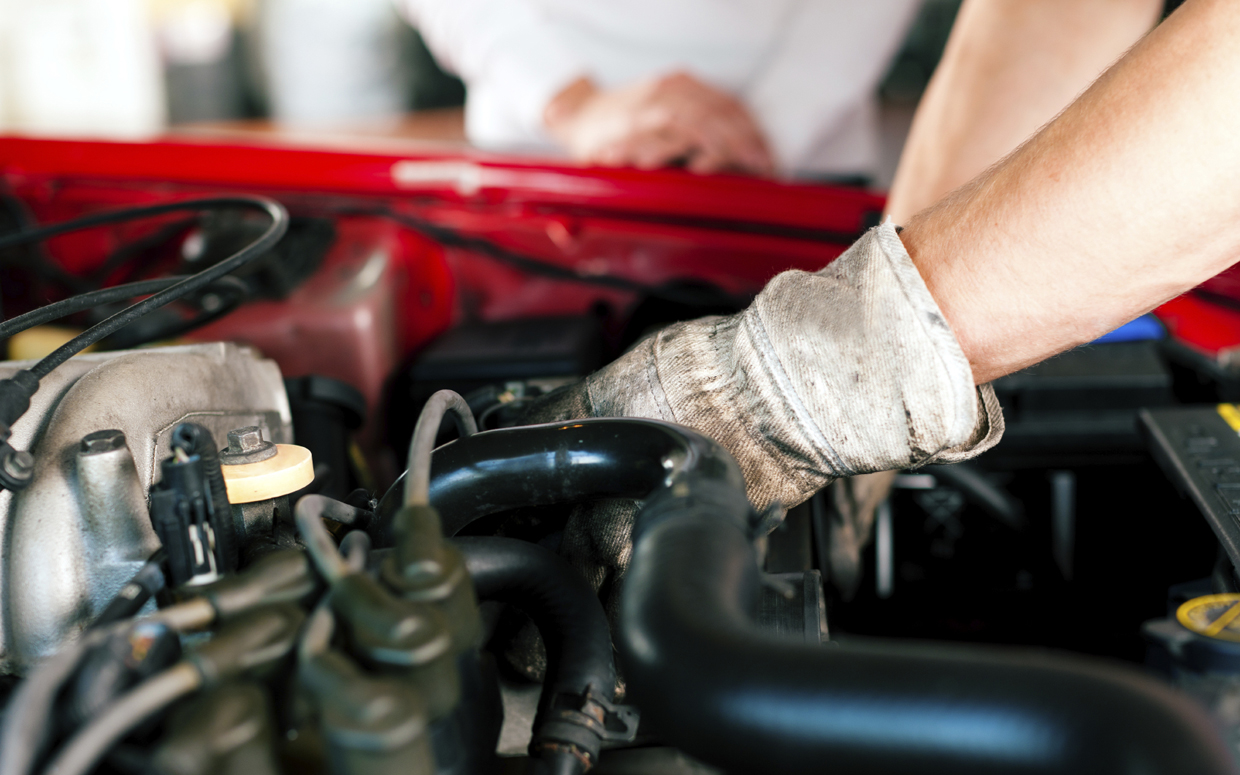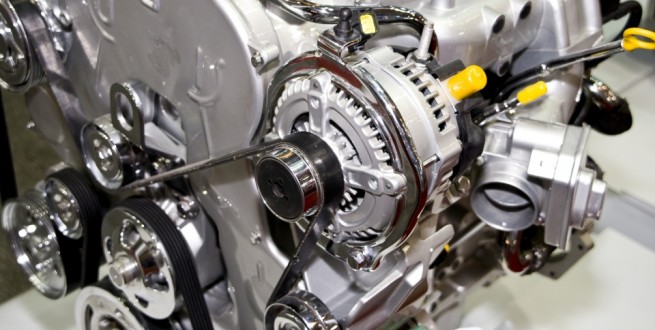 It seems like the
memory_limit
on the server is too low for the fade on load feature. Please set it minimum 60M and reload the page! You can disable this message in
global configuration
'Frontend debug message' option.
Carrero's Automotive Service is a family owned car and truck service shop.
We specialize in providing customers with affordable and convenient vehicle maintenance and repair. Our technicians are all ASE certified and have had  years of experience in the automotive repair industry.
Carreros Automotive also offers vehicle state safety and emissions inspections, and we are proud to participate in the New York State Safety  vehicle repair program.
Here at Carrero's Automotive we take pride in our work and reputation.