It seems like the
memory_limit
on the server is too low for the background resize. Please set it minimum 60M and reload the page! You can disable this message in
global configuration
'Frontend debug message' option.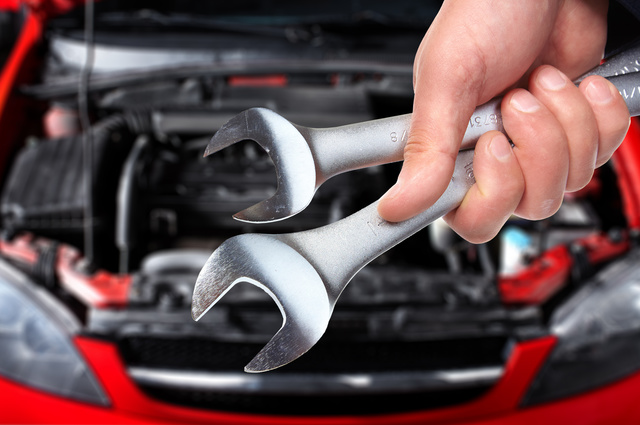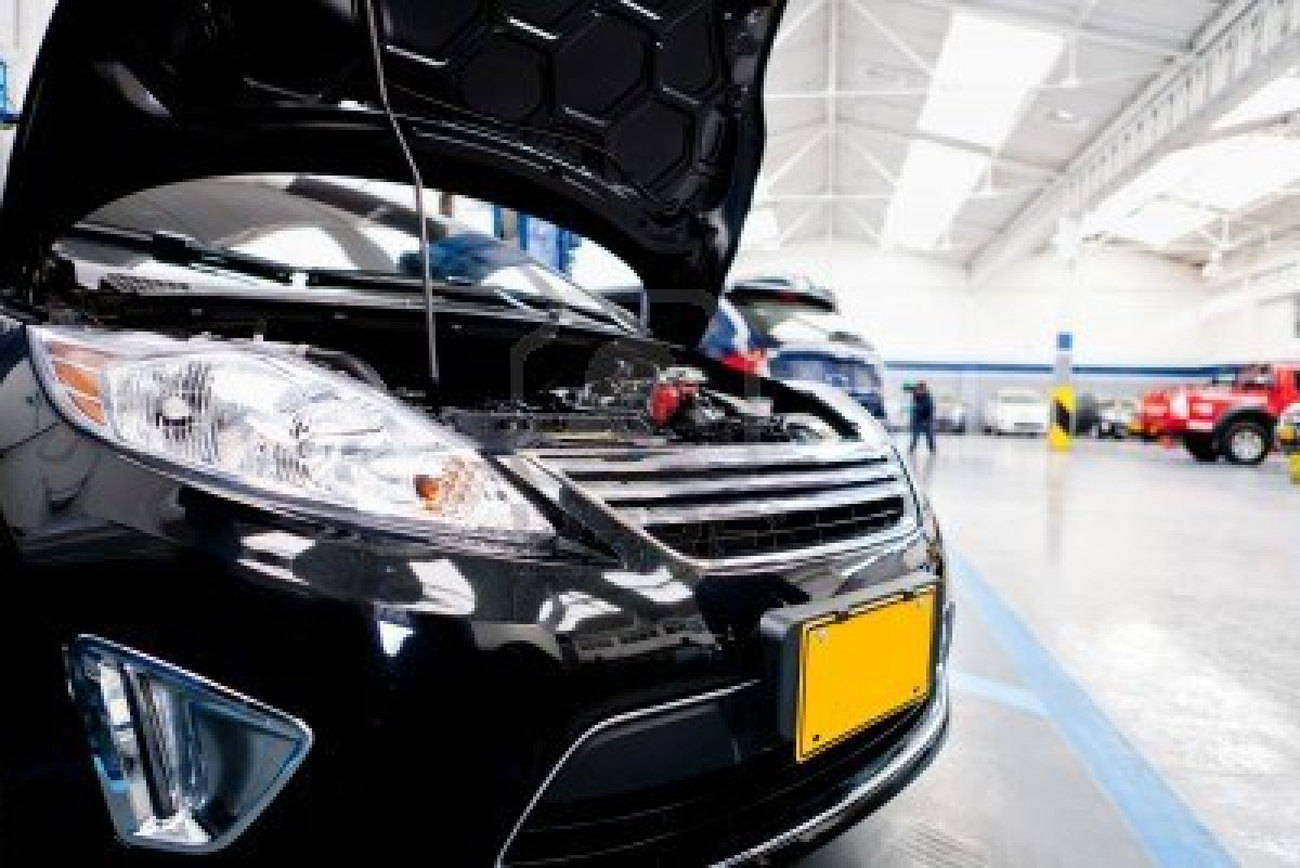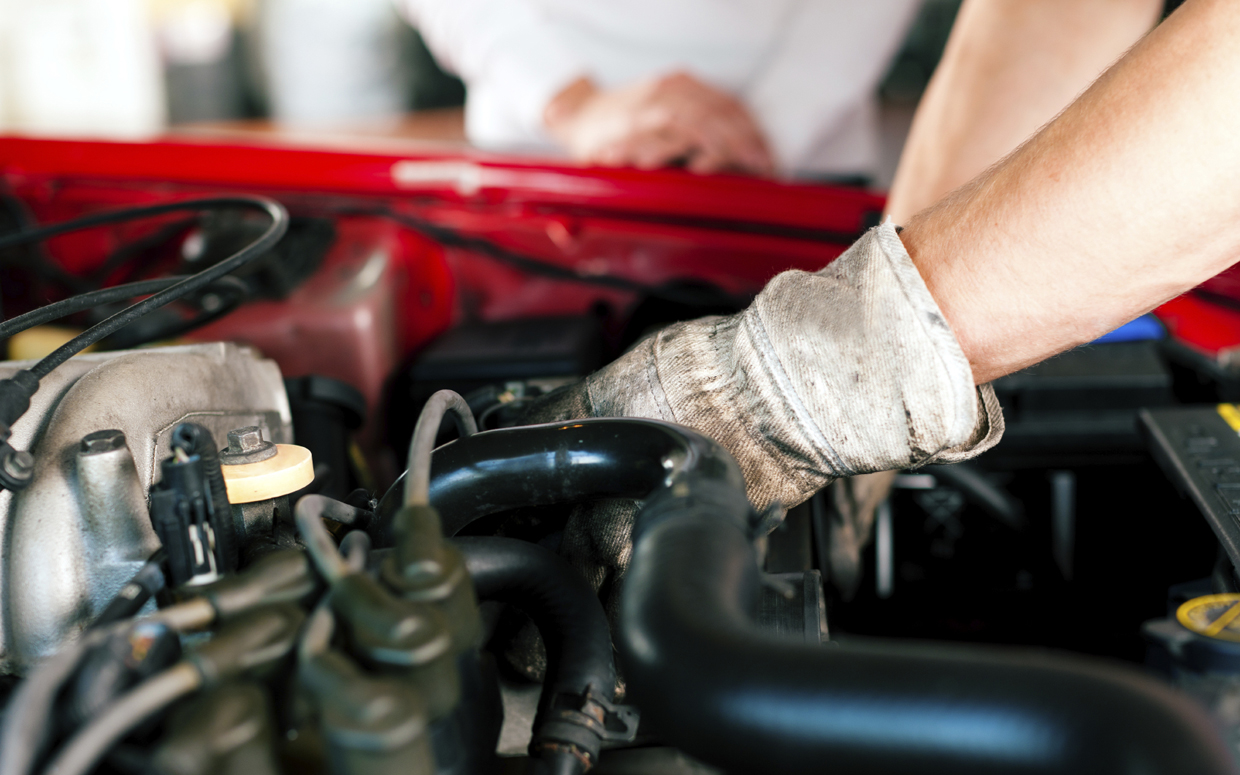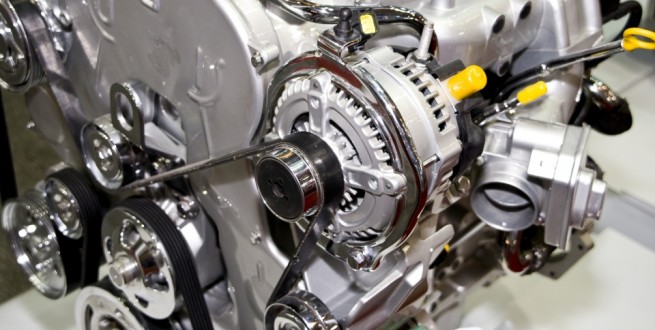 It seems like the
memory_limit
on the server is too low for the fade on load feature. Please set it minimum 60M and reload the page! You can disable this message in
global configuration
'Frontend debug message' option.
Your vehicle's suspension system serves two primary purposes – managing road holding and handling and thereby the safety of your vehicle as it maneuvers on the road and maximizing driver and passenger comfort while minimizing bumps, vibrations and noise. Shocks and struts are integral components of the suspension system and their wear has a very real impact on the safety of your vehicle. Worn shocks and struts can affect how your wheels touch the road, causing dangerous swaying, hydroplaning, deteriorated performance and compromised road handling and holding.
Shocks and Struts Warning Signs
Fluid leaking out of the shock or strut body
Shock or strut bodies are dented or damaged
Mounts or bushings are broken or worn
Cupped, uneven tire wear
Vehicle sways or leans on turns