It seems like the
memory_limit
on the server is too low for the background resize. Please set it minimum 60M and reload the page! You can disable this message in
global configuration
'Frontend debug message' option.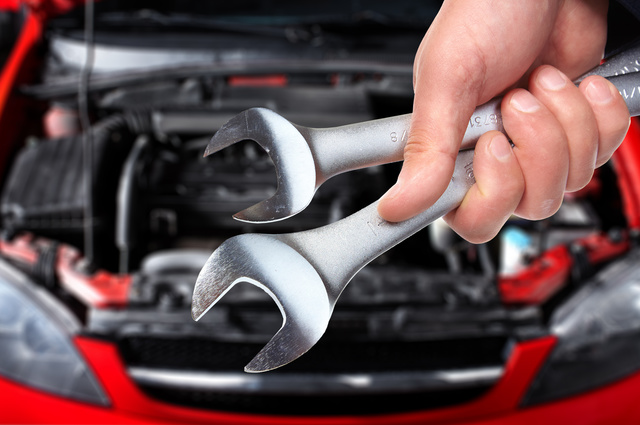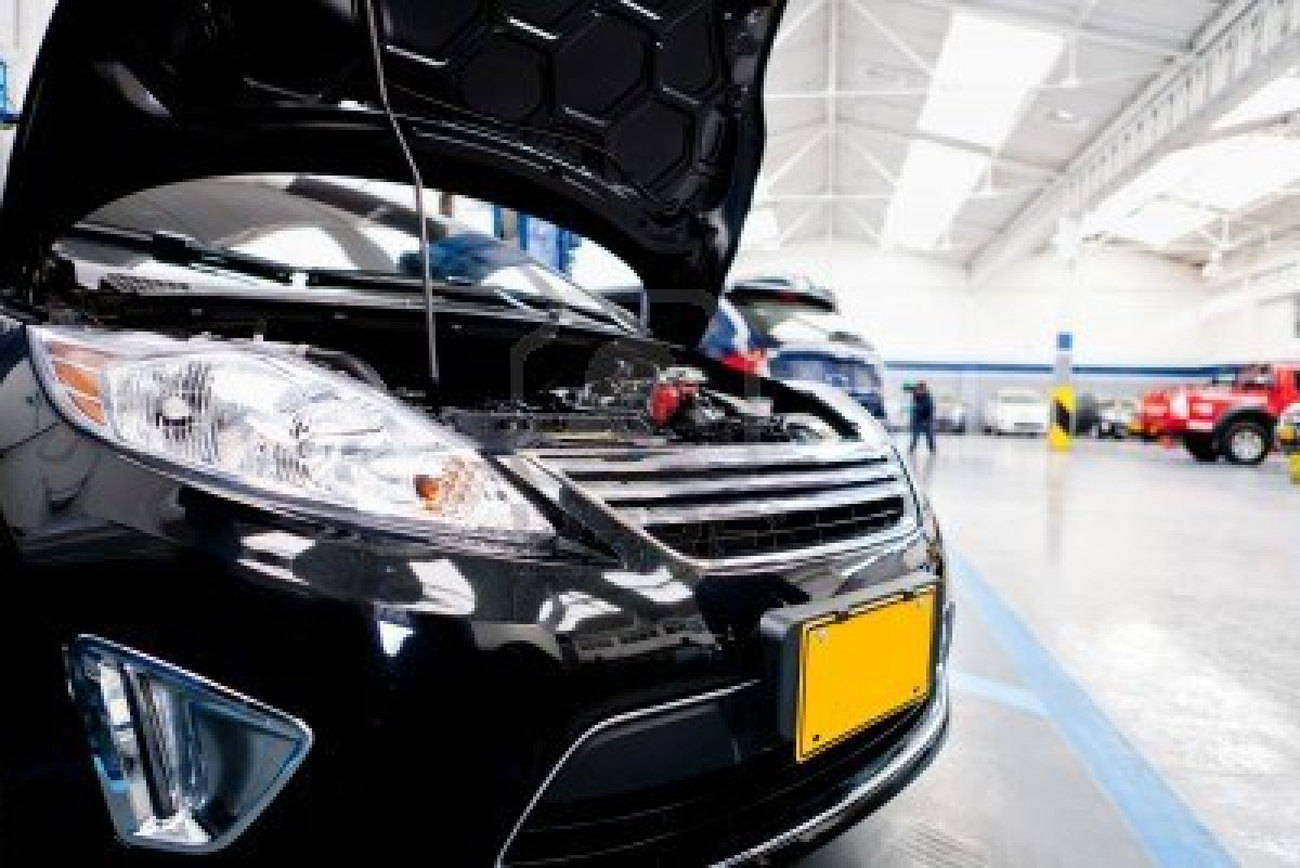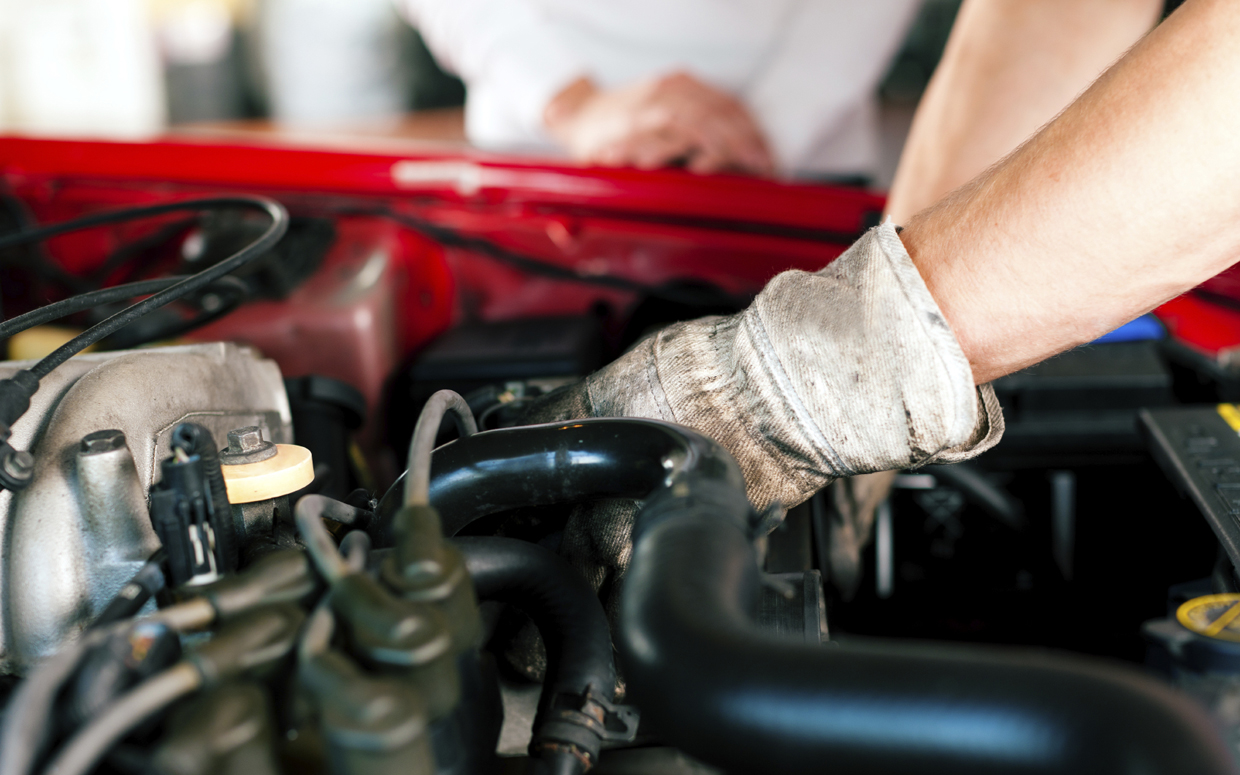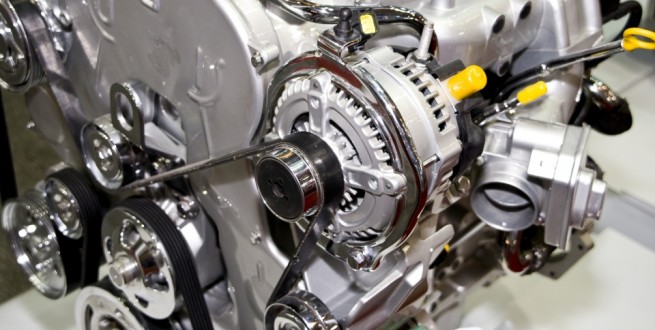 It seems like the
memory_limit
on the server is too low for the fade on load feature. Please set it minimum 60M and reload the page! You can disable this message in
global configuration
'Frontend debug message' option.
Why Auto A/C & Heating System Repair service is important: Heating and A/C systems can wear out over time with use. Hoses can easily stop-up and leak if not serviced, leading to poor efficiency or a lack of cooling and heating completely. Correct routine maintenance can keep your automobile comfortable for you and your passengers.