It seems like the
memory_limit
on the server is too low for the background resize. Please set it minimum 60M and reload the page! You can disable this message in
global configuration
'Frontend debug message' option.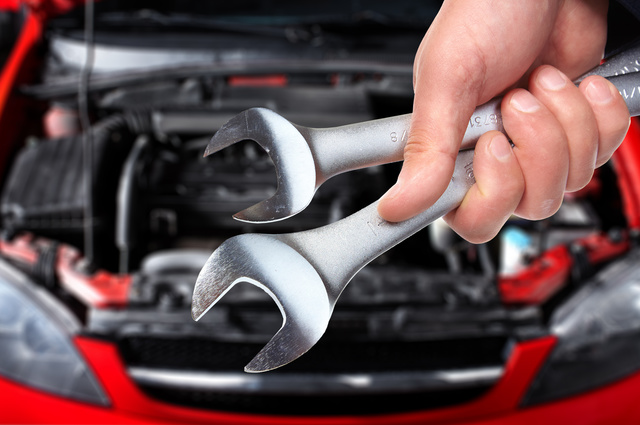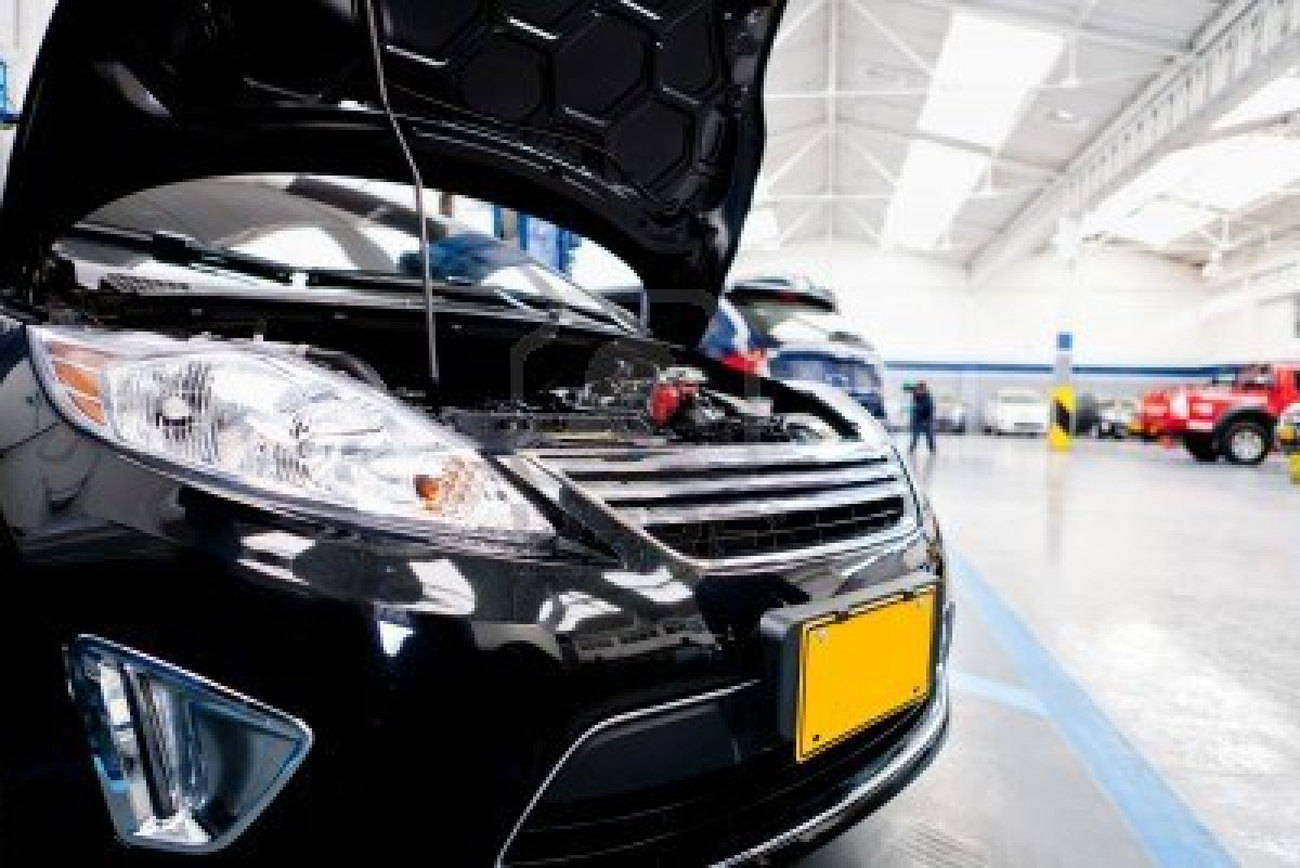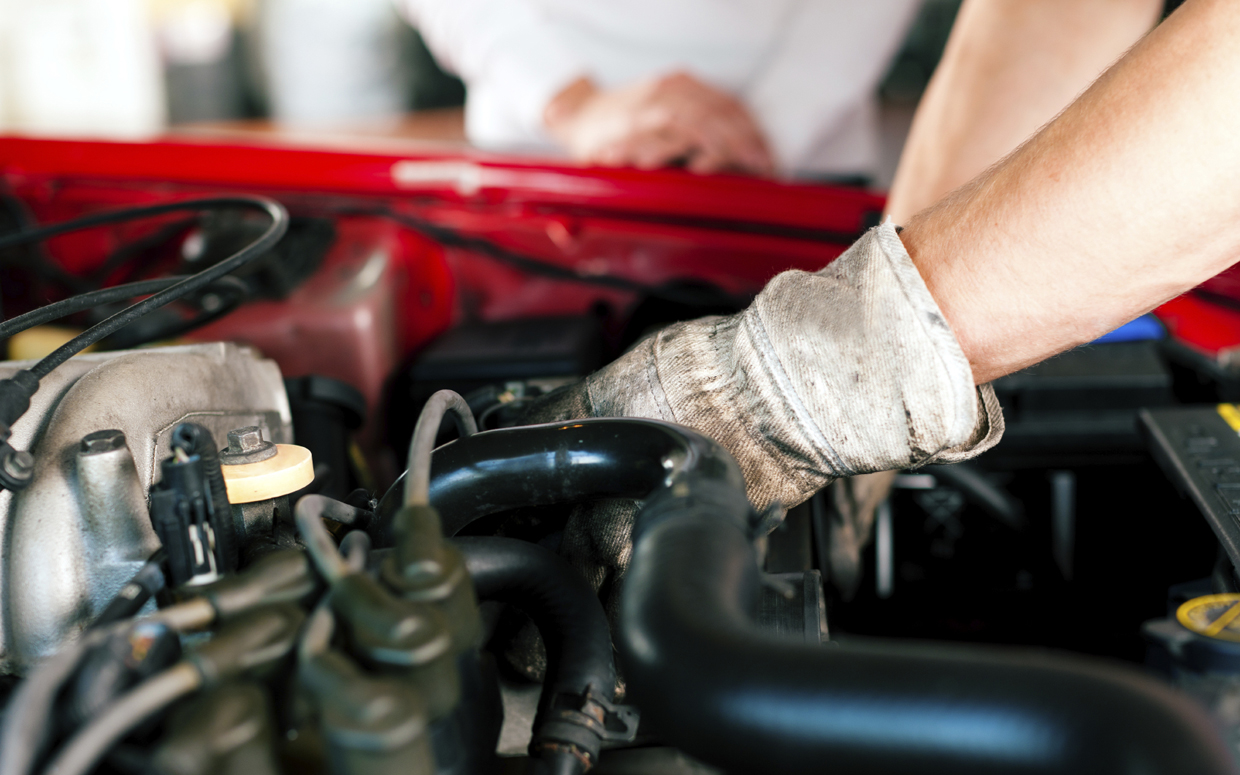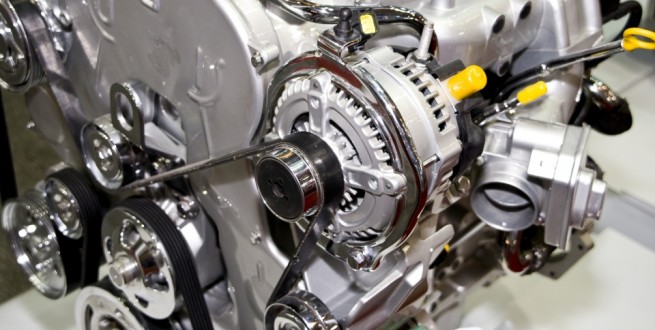 It seems like the
memory_limit
on the server is too low for the fade on load feature. Please set it minimum 60M and reload the page! You can disable this message in
global configuration
'Frontend debug message' option.
Routine inspections keep your vehicle stopping safer, longer. How often you have to change your brakes depends on a lot of things: driving conditions, rotor thickness, quality of brake pads, and more. A routine brake inspection with every other oil change makes certain that your braking system is safe. If you wait too long between services, you might have to get your brake rotors machined or even replaced, which gets expensive. So stop in for routine brake check-ups before you can't stop anymore.